Family Medicine Physician in Exton, Pennsylvania
Holistic Family Care is your Direct Primary Care practice serving Exton, in Chester County, Pennsylvania. We see patients with acute and chronic medical issues. Michael Blahut, DO is able to treat the whole family, from infants to adults, and into old age.
We offer monitoring and treatment of common health problems such as hypertension, diabetes, weight management, heart disease, headaches and migraines, neck and back pain, GERD and reflux, IBS, and other complaints. We also are able to do minor procedures such as cryotherapy for warts, laceration repair, abscess drainage and I&D, toenail injuries.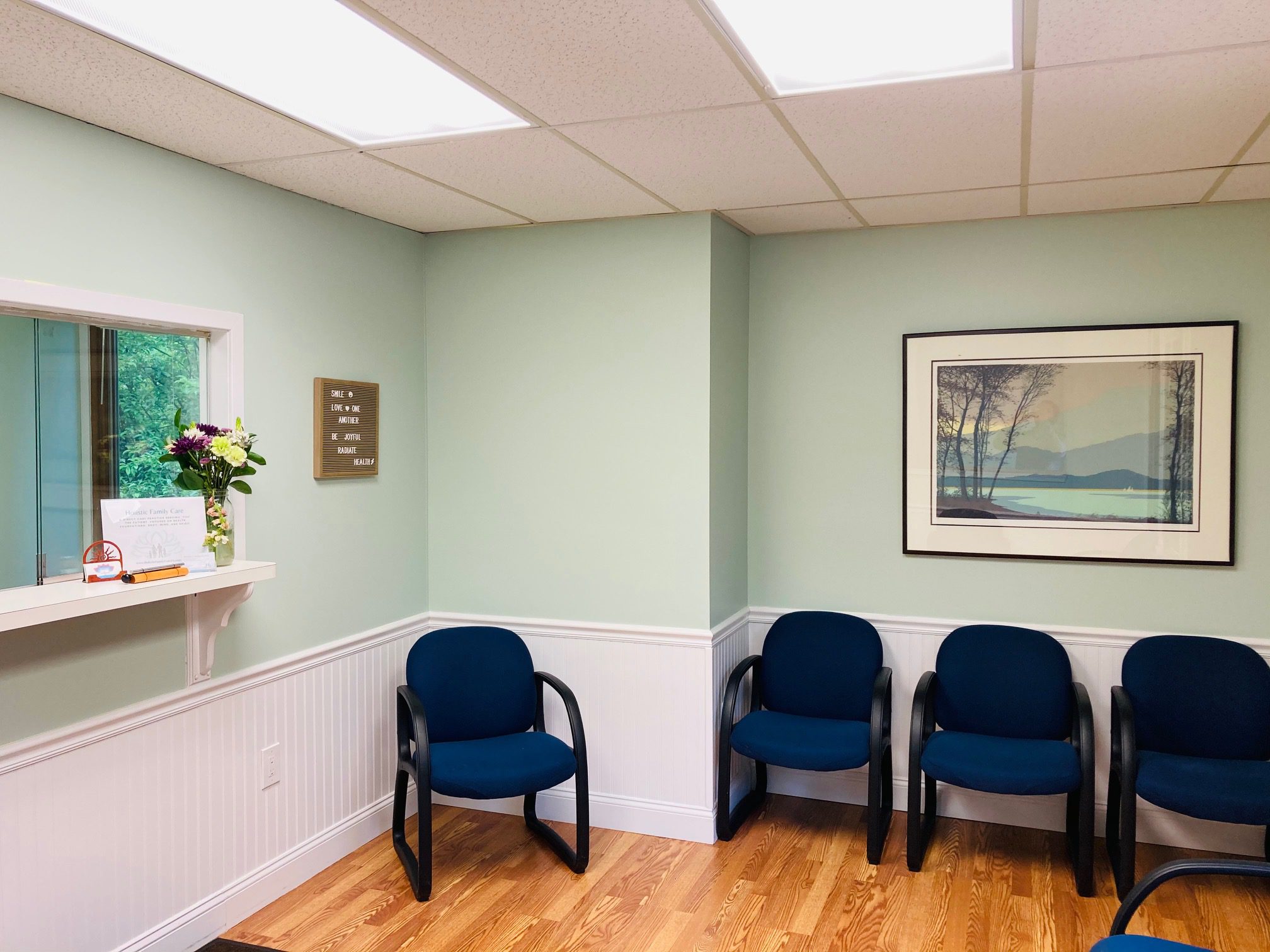 As a primary care physician, Michael Blahut, DO will advocate on your behalf, helping you navigate the often confusing medical system and jargon that comes along with more complicated diseases. Our primary focus is on keeping you and your family healthy with the goal you can enjoy your best possible life! We like to focus visits on lifestyle medicine which includes diet, movement, and stress relief, as well as getting to the root cause of disease. Longer visits and health consultations involve integrative and functional medicine.
We offer:
We offer on-call and afterhours services, home or site visits, telemedicine visits.
We see all childhood well visits, annual physicals, sports physicals.
We do not accept or bill health insurance, fees are included in a monthly rate or one time visit payments.
We have financial plans and accommodations for those with economic assistance needs.
See our Fees and Memberships for pricing details
Serving the surrounding communities in:
West Chester, Dowington, Frazer, Malvern, Lionville, Eagle, Chester Springs, Phoenixville, Spring City, Paoli, Berwyn, Wayne, Newton Square, Coatesville, Chesterbrook, King of Prussia, Norristown, Collegeville.
If you're ready to become a member