An Integrative approach to holistic family health.
Join our holistic care clinic which is a direct care practice serving you and your family. We are focused on health foundations:
BODY, MIND, and SPIRIT.
Your Health Journey Is Supported Here!
Direct Care Membership
Direct Family Care is a medical payment model where the patient pays a recurring monthly fee for personalized medical services which is designed to keep your family healthy and happy.
Pricing & Fees
We strive to make healthcare affordable, efficient, and enjoyable. Your investment is in your family and future. 
My goal is to help you and your family be healthy and successful!
Health Share
Health shares are a great alternative to most healthy families who want to be a part of a model of healthcare that serves them, seeing health practitioners that they prefer to see!


Nutritional Consultations
Mold and Metals Treatments
Infant and Children Wellness

Medical Marijuana Prescribing
Your Physician at Holistic Family Care
Michael J. Blahut III, D.O, is a Family Physician who works with patients of all ages, one on one, to improve and educate about our health regarding preventative medicine and treatment of acute to chronic problems. He enjoys seeing newborns and children to adults and mature patients.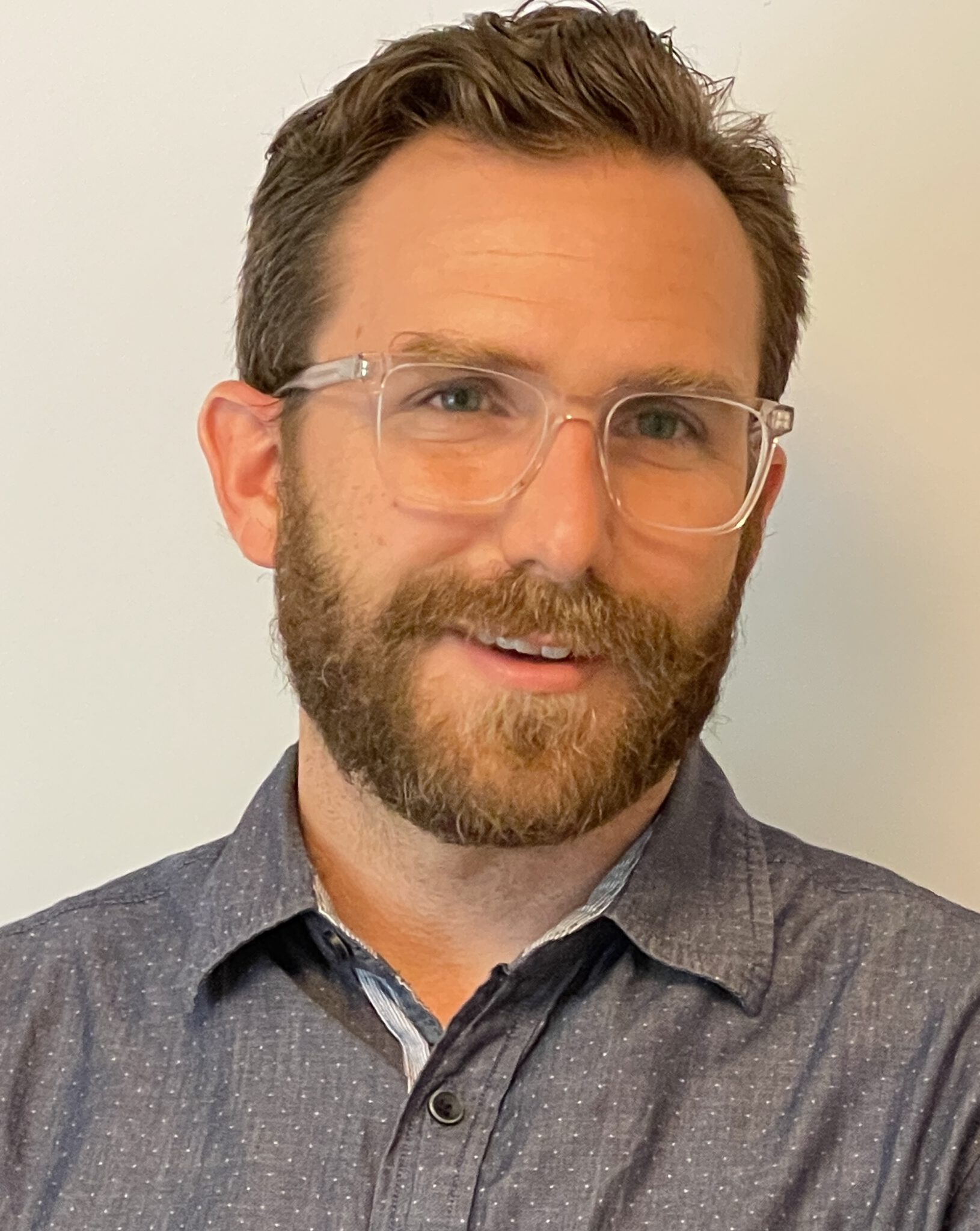 If you're ready to become a member