Medical Marijuana may be an alternative or addition to pharmaceutical medication
Medical Marijuana has been approved in the state of Pennsylvania for certain serious medical conditions. Dr. Michael Blahut, DO has a license to prescribe medical marijuana and can recommend its use for those conditions after discussing the benefits and risks of using such powerful medicine.
How to get your medical marijuana card in Pennsylvania
In order to get a registry identification card (medical marijuana card) through the Pennsylvania Medical Marijuana Program, you must go through the following steps: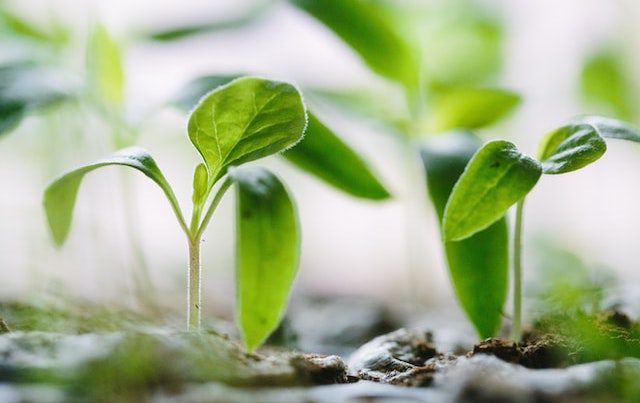 Use the Medical Marijuana Registry to register for the Pennsylvania Medical Marijuana Program: https://padohmmp.custhelp.com/app/login
Obtain your patient certification from your Pennsylvania medical practitioner. To qualify for medical cannabis and obtain your patient certification, you must have a qualifying condition.
After you are certified in the system, you will receive an email with instructions on how to pay for and receive your medical marijuana ID card.
Visit the Medical Marijuana Registry and click on the "Payment Tab." Follow the prompt to enter your payment information.
Your official patient or caregiver registry ID card will come in the mail in approximately 21 days.
What are qualifying conditions for medical marijuana in Pennsylvania?
A "serious medical condition" under the law is any one of the following:
Amyotrophic lateral sclerosis;
Anxiety disorders;
Autism;
Cancer, including remission therapy;
Crohn's disease;
Damage to the nervous tissue of the central nervous system (brain-spinal cord) with objective neurological indication of intractable spasticity, and other associated neuropathies;
Dyskinetic and spastic movement disorders;
Epilepsy;
Glaucoma;
HIV / AIDS;
Huntington's disease;
Inflammatory bowel disease;
Intractable seizures;
Multiple sclerosis;
Neurodegenerative diseases;
Neuropathies;
Opioid use disorder for which conventional therapeutic interventions are contraindicated or ineffective, or for which adjunctive therapy is indicated in combination with primary therapeutic interventions;
Parkinson's disease;
Post-traumatic stress disorder;
Severe chronic or intractable pain of neuropathic origin or severe chronic or intractable pain;
Sickle cell anemia;
Terminal illness; and
Tourette syndrome.
If you're ready to become a member